Chronic Pain and Opioid Addiction Education Center
Side Effects of Opioid Medication
Opioids are powerful drugs with powerful side effects.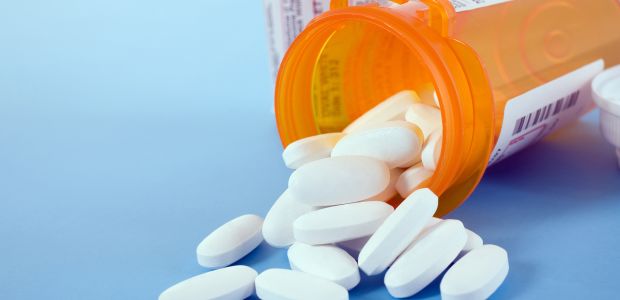 9 Keys to Safe Opioid Use
5 Ways to Beat Symptoms of Opioid Withdrawal
Opioid-Free Ways to Beat Pain
Know the Signs of Opioid Use and Addiction
How Does an Opioid Addiction Start?
What Does an Opioid Overdose Do to Your Body?