Managing Your Diabetic Heart Disease
Test Your Knowledge: Diabetic Heart Disease
Take an interactive tour of the human body and discover the different ways diabetes can affect your heart. With this knowledge you can create your own action pl

...

4 Things You've Gotten All Wrong About Your T2D Can Certain Type 2 Diabetes Medicines Protect Your Heart?

What Is the Link Between Diabetes and Heart Disease?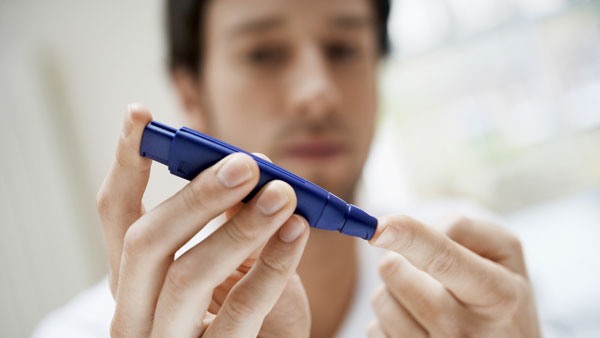 4 Go-To Resources for Diabetic Heart Disease Management